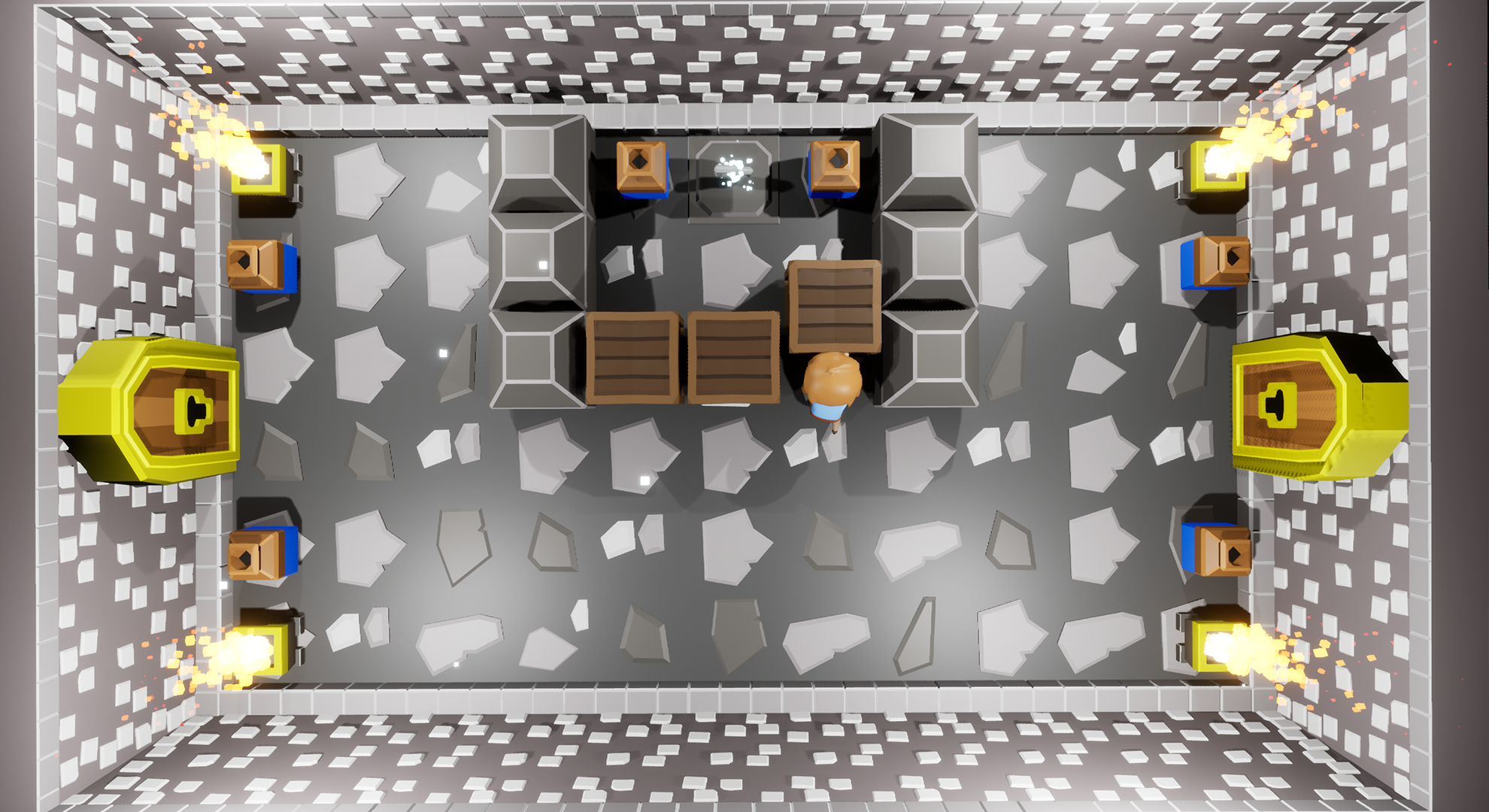 Dungeon Deja VU
A downloadable game for Windows
Dungeon Deja VU
Curse of the Monkey King.
These ancient Ruins are cursed, legend says once you take the Monkey Kings necklace you will be trapped in these ruins forever.
Make your way through rooms with traps and puzzles to escape with the Monkey Kings necklace. In each room you will be given 30secs to complete it if not you will restart the room over and over again till you finish it, if you die due to traps you will also start again.
Good luck.
Made For DEVSQUAD Summer Game Jam
Controls
Movement : WASD
Grab/Release crates : E
Once you have the crate you will need to use W to move it forwards.
Install instructions
Unzip and run the DungeonDejaVU file play and enjoy.